Fair Warning for CS-400C and CS-400D users
Versatec issues End-Of-Life warning for CS-400C and CS-400D machines and offers affordable and reliable solution.
A New Direction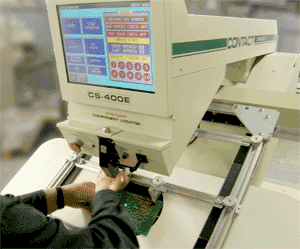 With a focus on continued service and support of the Contact Systems customer base, Versatec acquired the assets of Contact Systems. For the customers, the switch to Versatec was a seamless transition.
Versatec has been in business for four years now servicing and providing technical support for all of Contact Systems equipment.
As the new owners of the intellectual property, we are the only company authorized to continue manufacturing these parts and assemblies.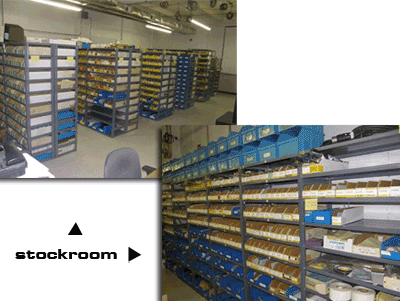 Our shelves are stocked with both new and reconditioned spare parts precisely manufactured to OEM specifications.